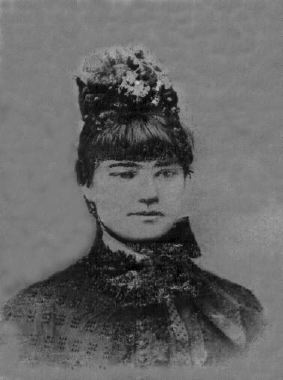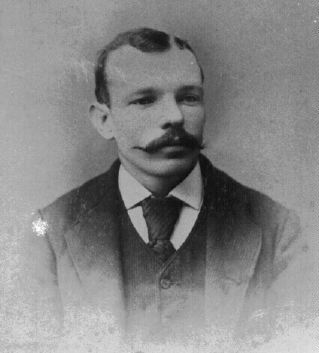 This picture was submitted by Jeanne Ostnes. Here are here comments on the picture:
"My great grandparents came to the Winlock area in 1888. They married there on November 12, 1889, one day after Statehood. Sarah E. Snow came with her parents, Joseph and Margaret (Laymance) Snow as well as brothers and sisters. Joseph had a homestead in the Ainslie area. Walter Toy, also known as Tommy Toy, left a British sailing ship in Astoria, Oregon and made his way to the Ainslie area too. Mr. and Mrs. Walter Toy had a Blacksmith Shop in downtown Winlock for many years. They had nine children there. The two of them are buried in the Toy Plot of the Winlock Cemetery."
Update: Jeanne has shared a biography she wrote of her great-grandfather: Walter Toy British and American Citizen.