The following was submitted by: Betty Chinn. Please contact Betty for more information on this family.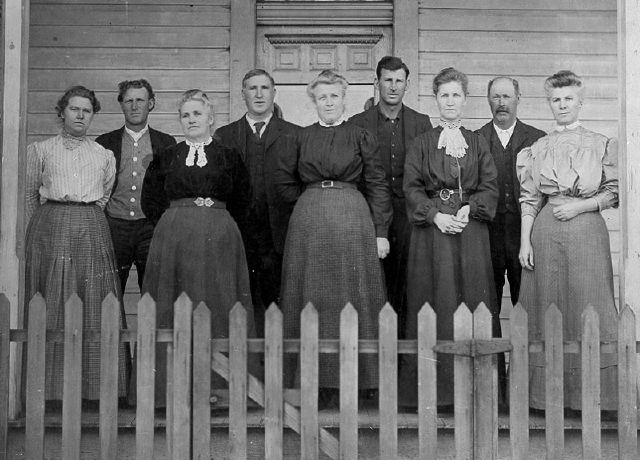 === notes on photo of William's children ===
front row : Emma, Lizzie Ellen, Lydia Jane, Lettie, Rhoda (Ettie)
back row: (William) Edward, James, George, Charles
W. A. Pratt
Kelso, Wash.
See also Portrait of William and Catherine Davolt.