The following was submitted by: Betty Chinn. Please contact Betty for more information on this family.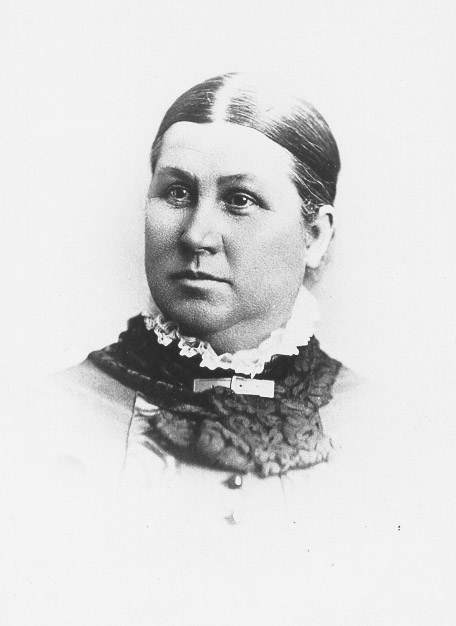 === handwritten note on back of photo of William's wife ===
Catherine Arabelle Davolt
Irving Stevens Huntington's grandmother
---
See also Portrait of William L. S. and Catherine Jones Davolt and Portrait of the children of William and Catherine Davolt.